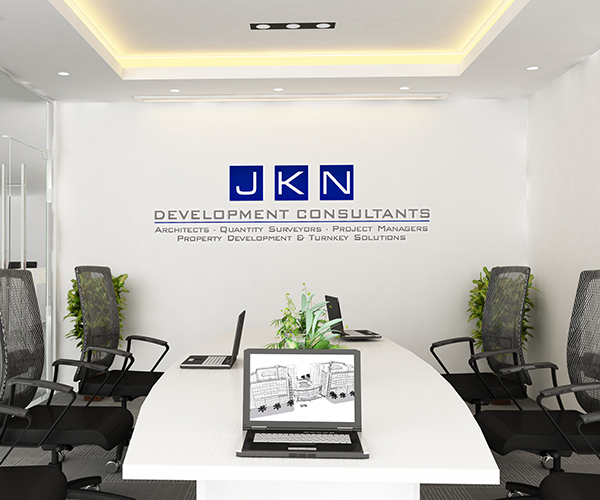 #JKNDevCon
SA's FAVOURITE CONTRACTOR!
JKN Development Consultants is a 100% black-owned professional services provider & property development company that was founded in 2011 by Lazola Nyerere Kubukeli.
Since our launch, we have experienced tremendous growth and industry recognition for the services that we provide, giving us the opportunity to expand our team, offices & operations to major cities across 5 provinces. Through consistency, we have successfully completed projects of over R500 000 000 (million).
We are a Level 1 B-BBEE Contributor, specializing in Architecture, Quantity Surveying, Project Management and Property Development.
Your project is our purpose. We always maintain the highest levels of professionalism, integrity and honesty. We pledge to growth, constantly improving the quality of our service delivery because doing so not only gets the job done, but because it also improves our community's quality of life.
Our vision is to lead with innovation and provide the highest quality property development construction services available.
We are a team committed to becoming the contractor of choice. We strive to create successful partnerships based on honesty, integrity and fairness.
Our mission is to create a Broad-Based Black Economic Empowerment enterprise that provides value and exceptional customer service.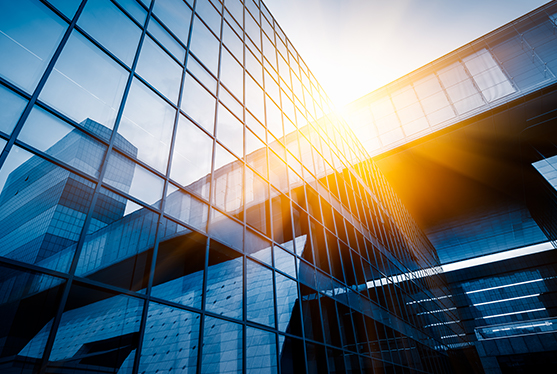 PROUDLY RECOGNIZED BY SOUTH AFRICAN PROFESSIONAL BODIES
Our innovative approach to handling projects has helped us cultivate strong relationships
with our clients and a number of professional bodies within the built environment space.